If you are considering taking on an Apprentice, we can meet with you to discuss your needs, the requirements of the scheme and how best to move forward. ALPS has a network of 40 providers, so we should be able to match you with the ideal training partner for your needs.
CURRENT
& PROJECTS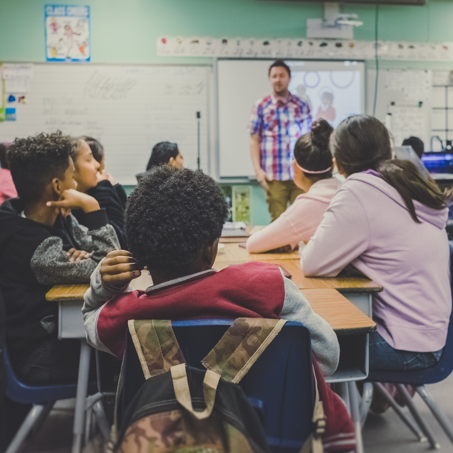 ALPS current projects include;
Apprenticeship Support and Knowledge into Schools (ASK)
This is a project where schools can request information for their students on apprenticeships and is delivered through Awareness Assemblies, Registration Workshops, Application Workshops and more. Information can be found on the Amazing Apprenticeship website where materials can be downloaded.
HEON
ALPS is working with Surrey University on supporting students who may not think as higher degree apprenticeships as a possible progression from school or college. We are encouraging employers and possible apprenticeships to come together by facilitating meetings and workshops across two targeted schools. The Beaon School and Collingwood are the schools we are working with this year.
GRADUATION
ALPS runs the annual Graduation event each year in association with The Federation of Small Business and Surrey County COuncil. This year's event will be on the 27th September for all Surrey Apprentices who have completed at any level from Sept 2018 – Sept 2019.