SCHOOLS
We are contracted by the Government to provide impartial information about Apprentices at schools and 6th Form Colleges. We can attend Careers Fairs, Parents' Evenings, Assemblies, Workshops. Our work in this area has recently been recognised with an award from The Careers & Enterprise Company.
Increasing numbers of school/college leavers now see Apprenticeships as a serious option for progression; there are now many more Degree Level Apprenticeships available and these can be a real alternative to full-time University. Starting with a job in a chosen career, getting paid, achieving a Degree and NO Tuition Fees!
We work in partnership with the Careers Professionals in your school/college to ensure your students gain the most up-to-date and relevant information about Apprenticeships.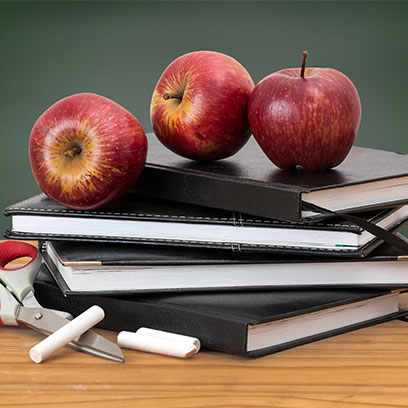 EMPLOYERS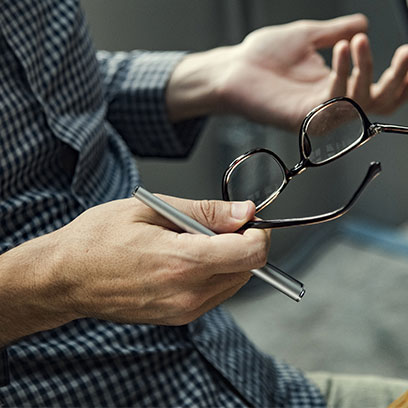 If you are considering taking on an Apprentice, we can meet with you to discuss your needs, the requirements of the scheme and how best to move forward. ALPS & ALPHI has a network of 60-plus providers, so we should be able to match you with the ideal training partner for your needs.
Taking on an Apprentice can be one of the most important decisions you make for the future of your business and it is important to not only select the right candidate(s), but also a Learning Provider who can support you and your Apprentice(s) in the journey.
There may also be funding available to help support you in taking on your Apprentices.
LEARNERS
If you are looking to become an Apprentice, feel free to use this site to research opportunities within Surrey & Hants/IOW. Contact us if you are unsure about anything – we are happy to provide impartial advice and point you in the right direction to take your next step.
As an Apprentice you will work in a real job, earn a salary and be supported in your learning by a specialist Training Provider to achieve your qualification. There is a huge range of Apprenticeships available and you could start one straight from finishing Year 11 as an alternative to 6th Form or College.
Or you could start an Apprenticeship at age 18, after you have finished 6th Form or College. Depending on your ideal career path and your results you could even start a Degree Apprenticeship as an alternative to full-time University!