Weir Training provides food parcel to one of their frontline apprentices
Apprentices On The Frontline
25 March 2020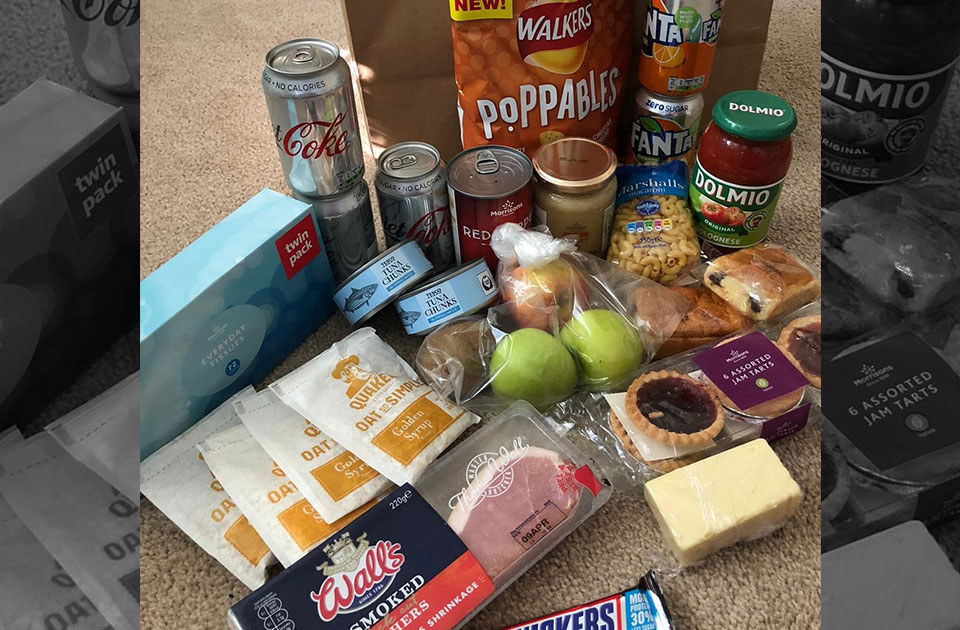 Some apprentices are playing a vital role in the fight against the current COVID-19 pandemic. Some apprentices are key workers and are even having to move out of the family home in order to continue safely working.
Weir Training have today paid for and delivered a food parcel to one of their apprentices who is working long shifts, cannot purchase food due to panic buying shortages and having no money until payday!
Our admiration goes out to all essential workers, including the apprentices, who are working so hard to keep us all safe. The rest of us can help to protect them by Staying Home.