Case studies are very important for ALPS to share the good work that our members do.  Please keep us up to date with interesting case studies and we will share the success of learners and employers.
In October 2015, Pearson TQ was awarded the contract to deliver a range of Army Apprenticeships to soldiers and service personnel from The Royal Logistic Corps (RLC), Royal Air Force and Royal Marines.
A variety of Apprenticeship programmes are delivered that reflect the diverse nature of military land, sea and air logistic roles. In addition Army Apprenticeship programmes are delivered for the specialist communications and explosives roles within the RLC.
Find out more about our work with The Royal Logistic Corps: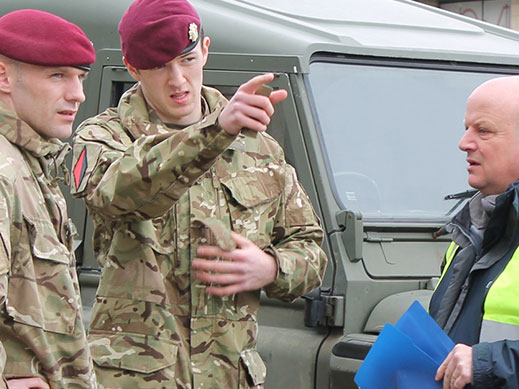 Membership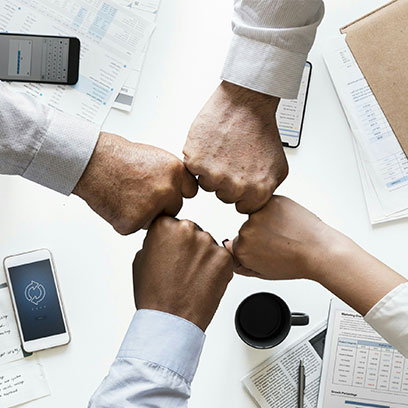 We currently have more than 30 members including Independent Training Providers, Further Education Colleges, Higher Education Institutions…
Schools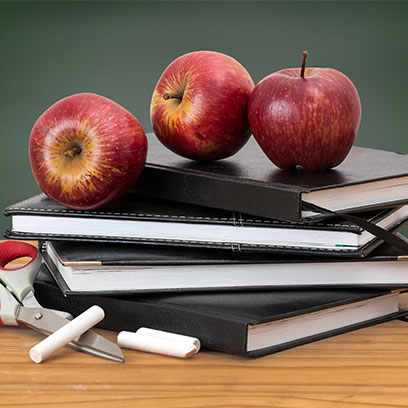 We are contracted by the Government to provide impartial information about Apprenticesat schools Careers Fairs, Assemblies, Workshops…
EMPLOYERS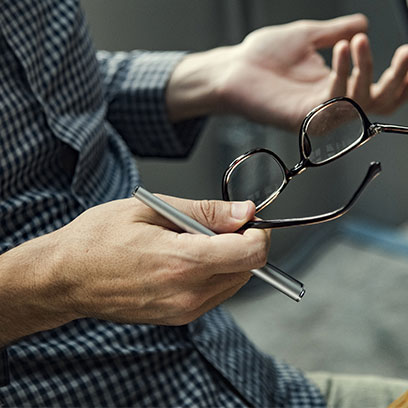 Thinking of taking on an Apprentice? We can meet with you to discuss your needs, the requirements of the scheme and how to move forward…
LEARNERS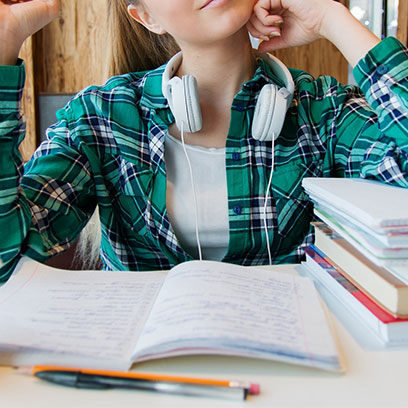 If you want to become an Apprentice, feel free to use this site to research opportunities within Surrey. Contact us if you are unsure about anything.